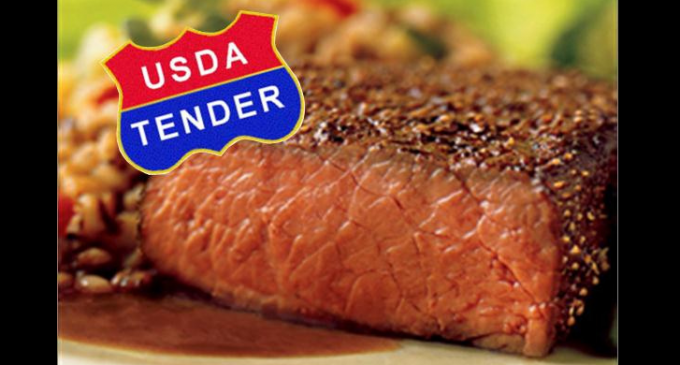 A solicitation posted on fbo.gov earlier this year states that the U.S. Dept. of Agriculture is looking to purchase ballistic body armor.
This coincides with their other solicitation for submachine guns.
Is the USDA preparing for a huge outbreak 'mad cow', or is the federal government preparing for a serious outbreak of 'mad patriot'?
See the solicitation HERE.