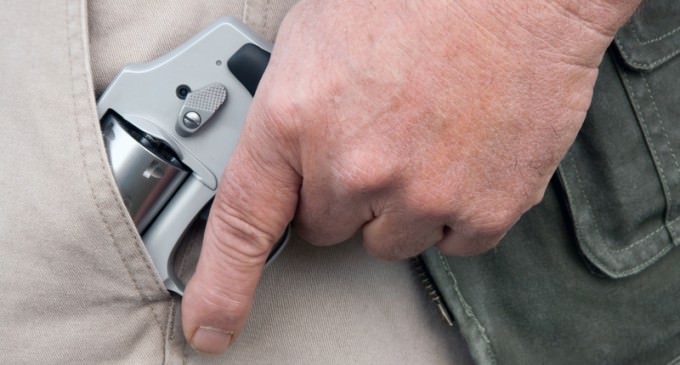 It sounds like somebody finally heard the voices of gun owners across America, because at least one state is considering a bill that benefits instead of penalizes them.
Arizona House Majority Leader Steve Montenegro has introduced a bill in the state legislature that contrasts greatly with all the anti-gun measures introduced by liberal and Democratic politicians. Indeed, the legislation introduced by the Arizona Republican, known officially as House Bill 2494, promises to treat gun owners very differently.
Per the measure's description, House Bill 2494 will grant tax breaks to firearm enthusiasts who apply for and receive concealed carry permits. Citizens would eligible for reimbursements of up to $80, which is exactly how much such permits cost.
Read more about the bill on the next page: