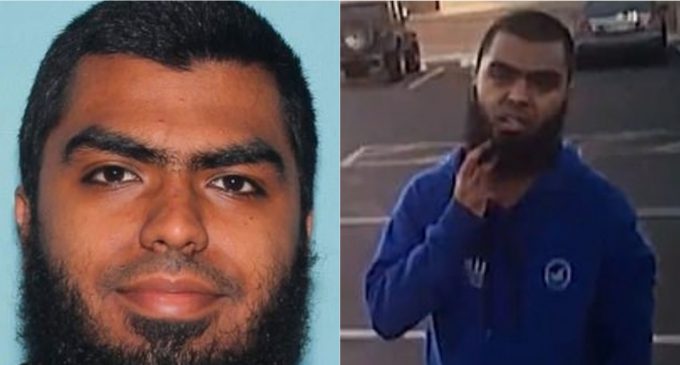 Arizona authorities have released body camera footage and audio from a 911 call after a police officer shot a terrorism suspect who was charging at him with a knife.
Sgt. Brandon Wells shot Ismail Hamed, 18, who has been charged with aggravated assaulted and terrorism following a confrontation on Jan. 7 outside a Maricopa County Sheriff's Office substation.
Hamed called a 911 operator twice asking to speak to a deputy, saying that he was armed with a knife and some rocks.
"My name is Ismail Hamed," Hamed said during the 911 call. "I live in Fountain Hills, and I'm owing my allegiance to the Islamic State of Iraq and Syria. I just want a cop to come real quick and I want to deal with them."
Hamed got what he asked for and then some. On the next page, you can hear the 911 call and see footage of the attack and shooting.