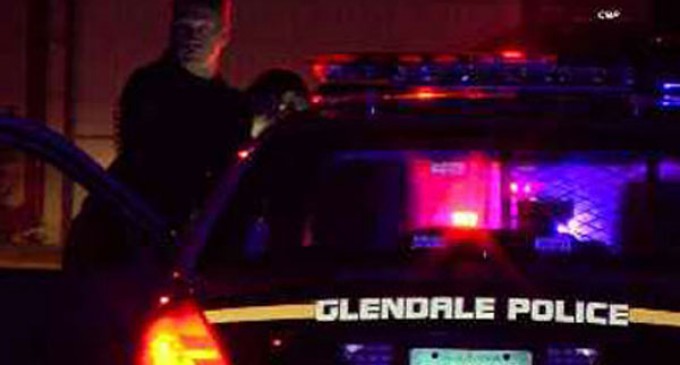 Glendale, AZ: An armed man at a party prevented a possible disaster when he shot a 27 year-old male who turned a rifle on party guests Sunday.
"The aggressor, who has only been identified as a 27-year-old male, was kicked out of the party after he got into an argument with several guests. He returned a short time later armed with a rifle and started firing off rounds outside of the home."
After he turned the rifle on party guests, a 39 year-old man at the party saved lives when he drew his handgun and returned fire.
"No charges are expected to be filed against the 39-year-old, but charges are pending against the 27-year-old."
The 27 year-old is in hospital with life-threatening injuries.
Would you rather be at the mercy of an angry shooter because someone passed restrictive gun laws in violation of the 2nd amendment, or would you prefer the ability to defend yourself and others if the need arises?
Source: Guns.com
Photo: KPHO