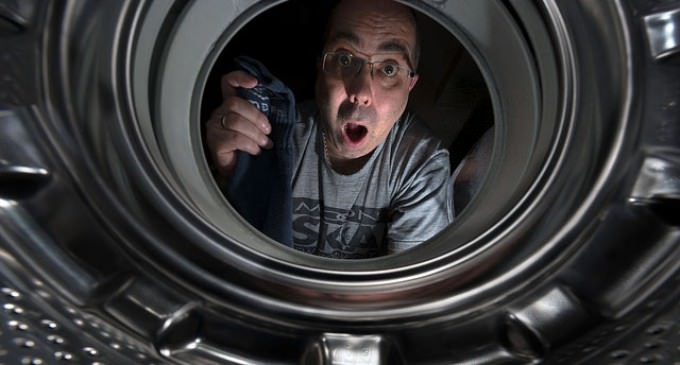 If your washing machines begins emitting a non-sudsy sound, beware!  This is no longer a science fiction potential, but a reality that one's washer, printer, or air conditioner can be infected with software and turned into a radio, able to broadcast signals for miles.
Hackers may now be in the appliance business, turning ordinary devices into undetectable data thieves, streaming top secret information across an AM radio wave, completely unprotected by a firewall.
How does this even work?  Find out on the next page.