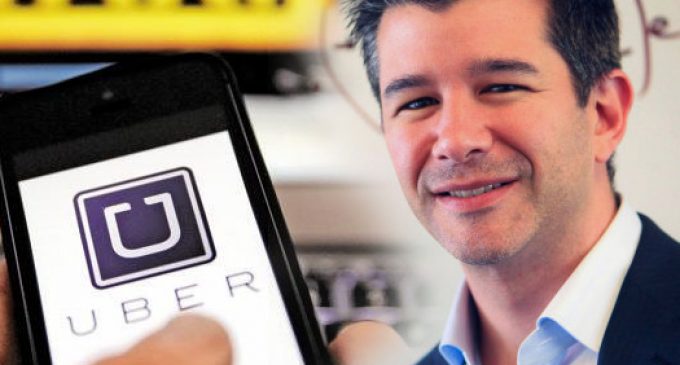 What happens to an app once detected? If you've used the Uber app, the answer is still tracking your apple assigned serial number and data registry.
Uber CEO, Travis Kalanick was caught last week in the midst of a nasty battle with Apple over Kalanick's decision to secretly embed code onto user's devices to keep tracking data even after they uninstalled the Uber app.
Uber decided to use "fingerprinting" to combat driver fraud. Uber drivers were occasionally known to sign up for new accounts using fake email addresses. All of these accounts were accessible on the same phone before "fingerprinting." Drivers would request rides from themselves using the other fake accounts then proceeded to accept the fake ride requests. Accepting more rides gave drivers access to greater Uber sponsored bonuses.
Uber could have just implemented a different driver rewards program instead of privacy violating "fingerprinting" tracking code.
Continue reading on next page