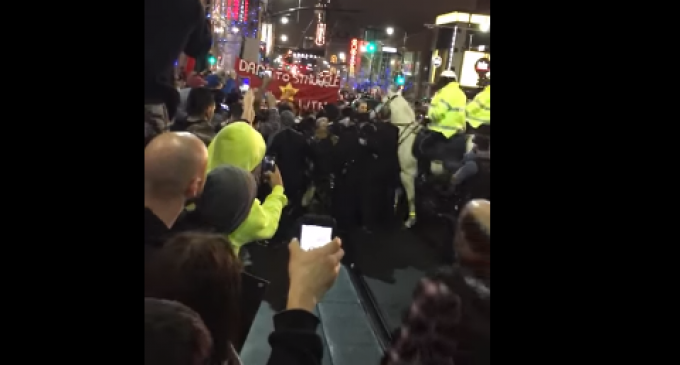 The thin line separating Big Government and Big Business is becoming less and less discernible as new technologies expand the scope of both parties' intrusive capabilities.
While such modern marvels as laptops and cell phones have given people greater access to information and made life more convenient overall for them, they also present opportunities for powerful actors to exert greater control over others. A recent example is Apple's acquisition of a patent for a technology that will almost definitely be used against ordinary people.
The tech in question takes the form of a camera, not unlike the ones included on most smartphones these days. Unlike most cameras, however, the patent's camera is able to detect infrared signals and read data from them. It is Apple's hope that these signals can be used to manipulate the camera into not recording events such as concerts and movie screenings, a good thing for film and record companies but a bad thing for Americans who will have their phones' already-fragile security situations further compromised.
Turn to the next page for more info: