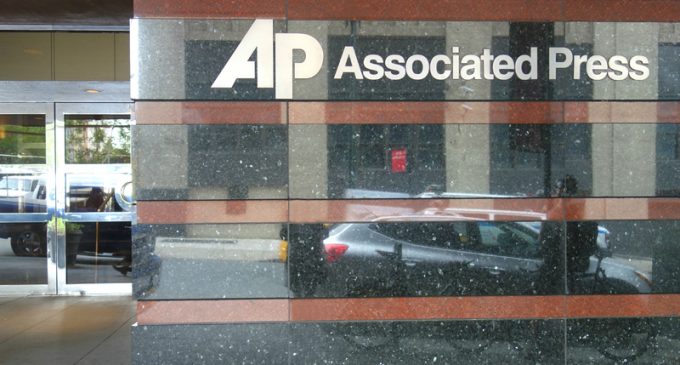 Once considered the gold standard for objective new reporting, The Associated Press (AP) has become a house organ for progressive causes and the new standard bearer for "Fake News."
The most recent example happened last Wednesday when the wire service reported on a supposed meeting between EPA Administrator Scott Pruitt and the chief executive for a leading chemical company that resulted in denial of a ban on one of the company's products.
The thrust of the story was to imply impropriety on the part of the EPA and company.
Find out more about which company was allegedly involved, where the meeting was said to have taken place and why it took so long for the AP to respond and correct the story. Details can be found on the next page.