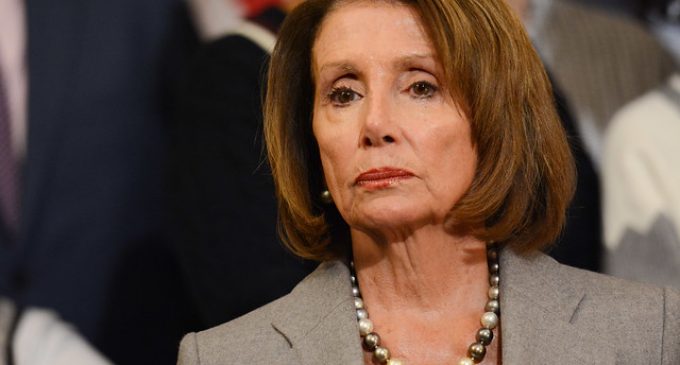 George Soros, the Tides Foundation and Democracy Alliance have struck again, this time forming one of the newest incarnations of corrupted organizations bent on the destruction of Donald Trump and his pack of patriot investigators. American Oversight is the Left's answer to Tom Fitton's highly-effective and successful Judicial Watch and the long knives are out for the president.
While US Attorney for Connecticut John Henry Durham and US Attorney General William Barr continue to close in on the perpetrators of the massive Russia Collusion hoax conspiracy to steal the 2016 election, Obama's cronies have been quietly arming up a team of anti-Judicial Watch counsels (now numbering in excess of 30 members) with special emphasis on accelerating the Ukraine Quid Pro Quo scam. The hope of this extremely hateful group of malcontents who thought that the ascension of Hillary Clinton to her throne of power was all but a formality is to effect the impeachment of Donald Trump before the official reports of both Durham and Barr are released to the public.
This group has already been given the green light on pursuit of this illegitimate investigation that seeks to slow down the momentum of the Russia Collusion hoax inquiry by a Democrat-activist Washington DC District Court Judge who has granted American Oversight the right to seek documents relevant to the Ukraine Quid Pro Quo scam investigation.
Turn to the following page to learn about this newest attempt to thwart the will of the American people and the Left's unceasing panic over the anticipated outcome of the Barr-Durham investigation into the criminality of the Obama administration!