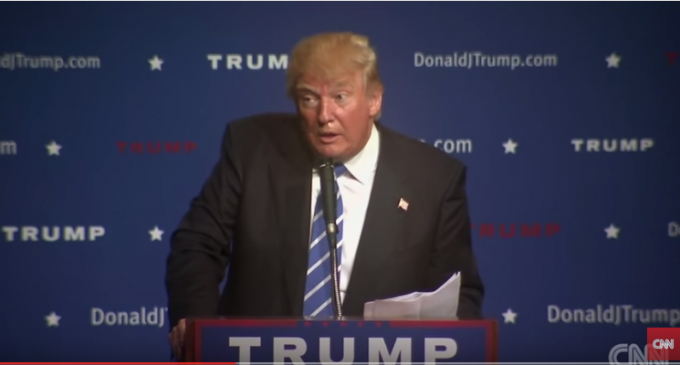 Donald Trump is – and he'll make sure to remind you – self-funding his campaign from his own fortune, so maybe he'll like the spirit of Marlene Ricketts, who is self-funding her own political campaign of sorts.
Probably not.
That's because Marlene, who is herself quite wealthy, is spending her money to stop Trump from getting the nomination.
She's doing so by donating her wealth to the "Our Principles PAC," which has spent more than $4 million attacking the GOP frontrunner. They've been largely unsuccessful, but as the party gets closer to choosing their nominee — especially if the nominee appears to be Trump — the tracks are bound to get nastier and more frequent.
The person who runs the PAC may be surprising, or maybe not at all. See who it is on the next page: