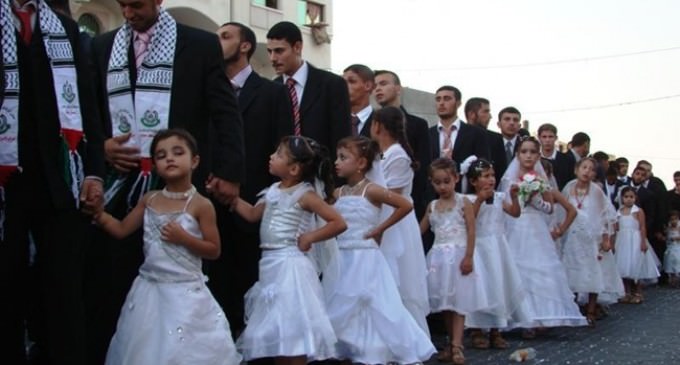 A bill that would have prevented the pedophilic practice of child marriage in Pakistan failed completely after the council of Islamic Ideology declared legislation "anti-Islamic: and "blasphemous." The bill did not pass first muster and was pulled from consideration on Thursday after the judgement was passed by the Council of Islamic Ideology, which scrutinizes legislation to see if it compatible with Sharia law.
The only thing more insidious than a country that does not move against pedophilia is the idea that a country should be run by a backwards ideology. How would the US respond if a Methodist council of ideology declared that limiting pedophilia was sinful? There would be riots and threats, guaranteed chaos that would only end after such a council was overthrown.
Read more about the legislation on page 2.