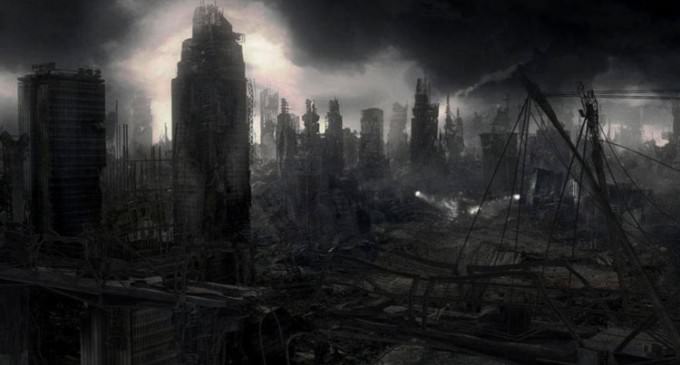 All News Pipeline has compiled several videos alleged to show the preparation — by government– of the destruction of our nation's population. It's argued that the number of people just in the US is going to be reduced from its current high of 320 million all the way down to 65 million in under a decade.
Many means are allegedly being organized in order to accomplish this goal swiftly and quietly. The theories range from the facilitation of fear by creating ISIS, to the confiscation of our guns in order to make us less capable of fighting back.
The government is apparently trying to weaken us so that, when the times comes for their ultimate plan, we are weak, defenseless, and unable to withstand their attacks.
The ultimate tool of destruction used by our governments may not yet be ready, but according to All News Pipeline, it resides on the edge of our solar system, and is inbound toward Earth.
The theory is long and detailed, and worth checking out in its entirety. To do so, continue on to the next page: