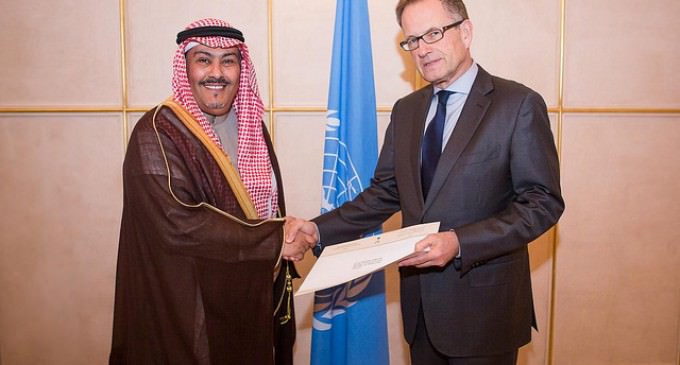 When looking for countries that are solid supporters of human rights, you probably wouldn't start in the Middle-East.  And it's even more unlikely that you'd consider Saudi Arabia as a candidate for membership in an organization that is supposed to promote human rights worldwide.
After all, this is a nation that oppresses women, violently prohibits the practice of religions other than Islam, and for good measure, beheads people.  It's pretty much the opposite of a proponent of human rights.  So, naturally, it has retained its position on the United Nations Human Rights Council.  Maybe the UN was just looking for a country that could do a great job of being a terrible example?  Or, it's just typical UN behavior.
More on this travesty as well as what country got the boot on page two.