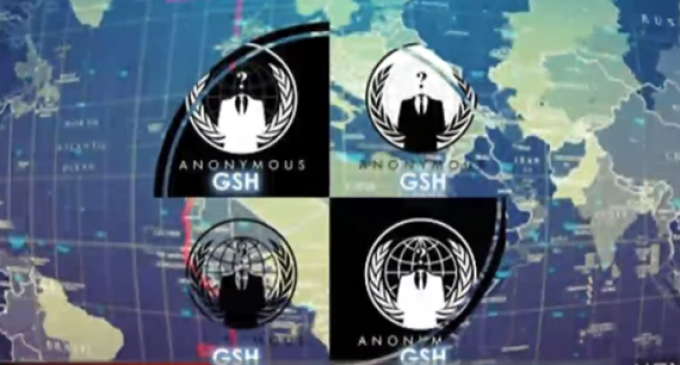 Anonymous has struck again. After announcing a call to arms against the "corrupt global banking cartel", Anonymous along with several other hacktivist groups have taken twenty central banks offline, including the U.S. Federal Reserve Bank of Boston, the Bank of England and the Bank of France. In a press release by Anonymous, they explained the reasoning for their actions, claiming that the banks have been "getting away with murder, fraud, conspiracy, war profiteering, money laundering for terrorists and drug cartels, and have put millions of people out on the street." While that may be true and their intentions might be noble, this attack feels a lot different from the rest of them.
A press release? This doesn't seem like Anonymous's style, which makes you wonder how many hackers are pretending to be anonymous after all of the fame they received for their cyber war against ISIS. Just a thought.
The attack on the banks is being called Operation Icarus.
Read more about it on the next page.