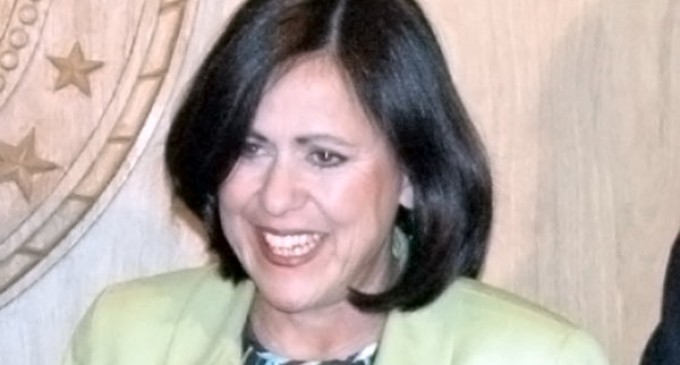 On Tuesday Senator Angela Giron and Senate president John Morse made Colorado history becoming the first senators in the state ever to be recalled. A primary issue in the recall elections was the state Democrats' anti-gun agenda.
From Ben Swann:
In an interview with CNN, Giron insisted her loss was due to voter suppression. Her interviewer pointed to lack of popularity, the gun control stance and ties to Bloomberg, but Giron was adamant. She said that 70% of Coloradans vote by mail, and "we didn't have access to that mail ballot," so people were unsure of how to vote. She then went on to say that the majority of people voting in the recall didn't even know what it was about.
In the aftermath of such a conflict, Giron's statements only make her appear condescending and out of touch. To allege voter suppression in any election a Democrat loses is absurd, and the refusal to learn from one of the most historic elections in Colorado history is a recipe for future failure, at least in theory.
Do you think it is condescending of politicians to claim voter suppression or voter ignorance after losing?