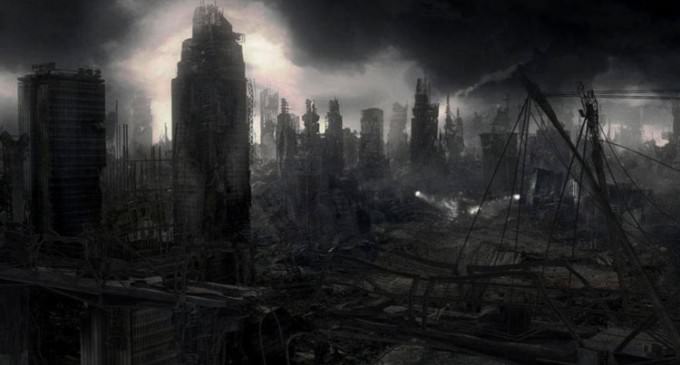 For many years, a military equipment and civil aviation website has caused quite a stir on the Internet for its dire forecast that, by the year 2025, the United States would be unrecognizable, a shadow of its former self.
The report describes a forecast U.S. population drop from current levels of just under 319 million Americans down to an astounding 68 million people left living in America.
How could this happen? The report considers a variety of factors and the idea that the situation inside the United States will become so desperate in the wake of a collapse that the population will begin a mass migration away from the country may be the least worrisome.
Watch the video and see the prediction on the Next Page: