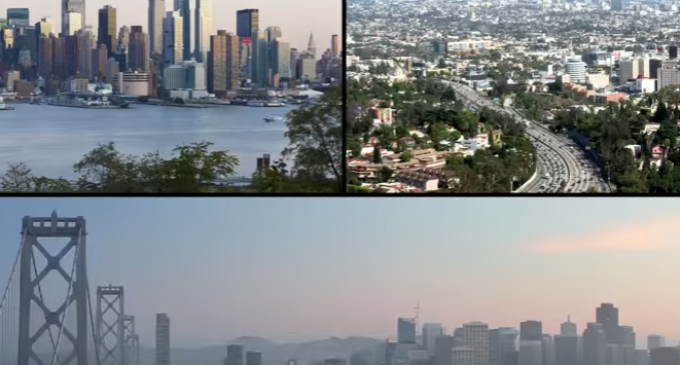 China is on the way to becoming the dominant landowner in the United States as they are on a huge 'buying spree' – purchasing vast tracts of our land.
Sometimes the land is actually given to them by economically depressed areas desperate for the Chinese to come in and build factories.
In other cases, the Chinese are buying up major corporations and then acquire the land as a consequence. For example, upon purchasing Smithfield Foods they suddenly owned 460 large farms – becoming the top employer in dozens of cities and communities all over the United States.
Well, we just happened to have a lot of real estate at rock-bottom prices. How convenient for China. America is being sold out – literally.
More on the next page: