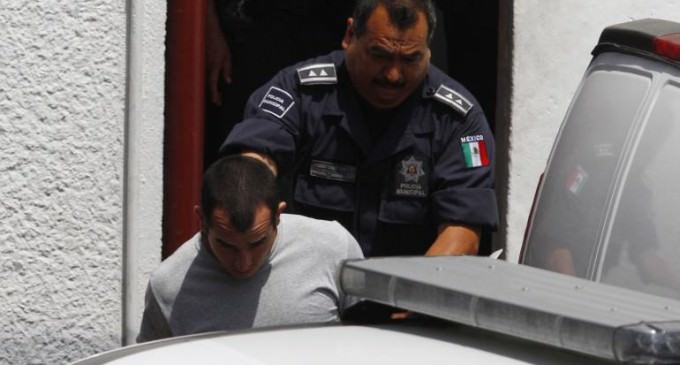 Stasyi Barth of Lake Elsinore, CA is a 41-year-old married mother of three and a former computer programmer who's been on disability for the better part of a decade.
And, she's pissed off that our government has done nothing to bring home Sgt. Andrew Tahmooressi, our Marine who still sits in a Mexican jail after more than 165 days.
Her, and militia groups, also want to protest illegal immigration.
Their plan is simple, maybe dangerous, but could prove effective.
Click The Link Below For Full Story: