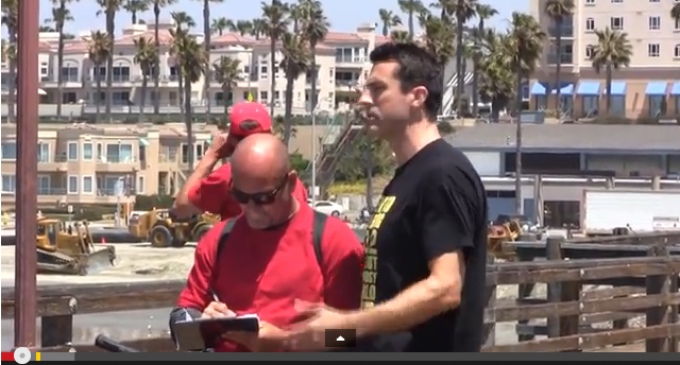 Take a look at this video where people actually sign a petition to get Karl Marx onto the ballot for the presidential election of 2016!
The battlefield in the current war for our government and our liberty is a battle of information.
Is the really a problem of 'liberals' or a problem of ignorance?