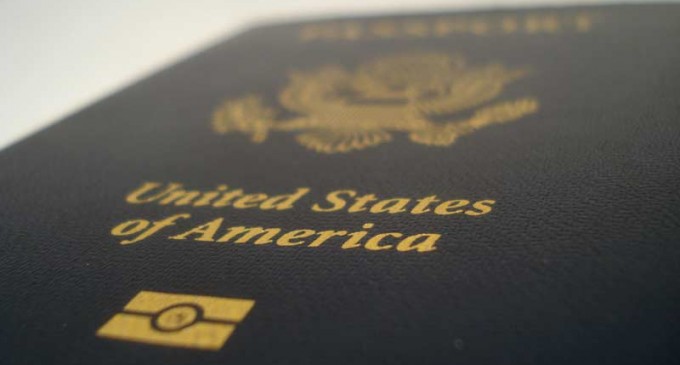 Why would an American citizen want to give up that status? A few people every year do so for various reasons, mostly due to idealogical or practical demands imposed if they wish to become naturalized citizens in another country that does not recognize dual citizenship. Now those numbers are rising sharply in response to financial penalties created by the aggressive taxation policy of the United States Government. Under the provisions of FATCA (the Foreign Account Tax Compliance Act) the burden of being a U.S. citizen has driven some expatriates and even some who reside within the United States to consider renouncing their citizenship.

Expatriates giving up their nationality at U.S. embassies climbed to 1,131 in the three months through June from 189 in the year-earlier period, according to Federal Register figures published today. That brought the first-half total to 1,810 compared with 235 for the whole of 2008.
Not only do citizens with foreign earnings have an added tax burden, they often have limited – and expensive – choices to weigh when it comes to banking. Foreign financial institutions are reluctant to expose themselves to the difficulties involved in compliance with U.S. regulations, so they must either decline to serve U.S. citizens or charge additional fees to balance the overhead.
The U.S., the only nation in the Organization for Economic Cooperation and Development that taxes citizens wherever they reside, is searching for tax cheats in offshore centers, including Switzerland, as the government tries to curb the budget deficit. Shunned by Swiss and German banks and facing tougher asset-disclosure rules under the Foreign Account Tax Compliance Act, more of the estimated 6 million Americans living overseas are weighing the cost of holding a U.S. passport.