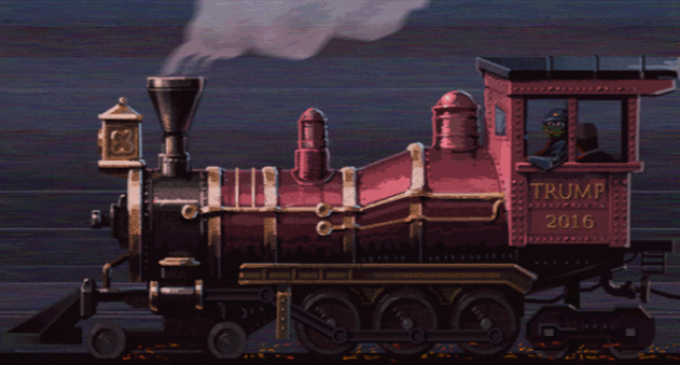 We are hearing more about the alternative right movement, or the alt-right.  But much of what we hear is the leftist critique that it is nothing more than the resurgence of 1980s skinhead white supremacy with a side of neo-Nazi persuasion.
But is this a correct depiction of the alt-right?  No one can say for sure what it is or explain why it is increasingly popular.
Allum Bokhari and Milo Yiannopoulos writing for Breitbart set out to answer these questions by interviewing a number of members of the alt-right in England. They were able to squeeze out the essence of the movement, illuminate its history, and provide comparisons with the establishment right and the critical left.
Go to the next page to learn what they found.