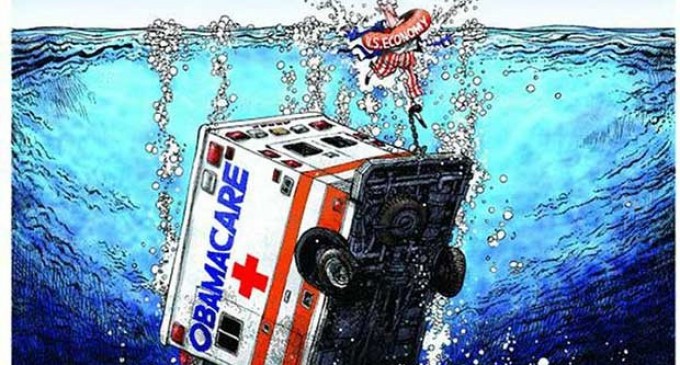 Obama and company are financial geniuses – right!  Their pride and joy, Obamacare, has been one of the worst government ventures ever pushed on the American public and now we get to witness close to half of the Obamacare exchanges closing at year's end.
With Co-ops closing, people will lose their coverage, the complete opposite promise the Dems made to the gullible public.
Read how bad it is on page two.