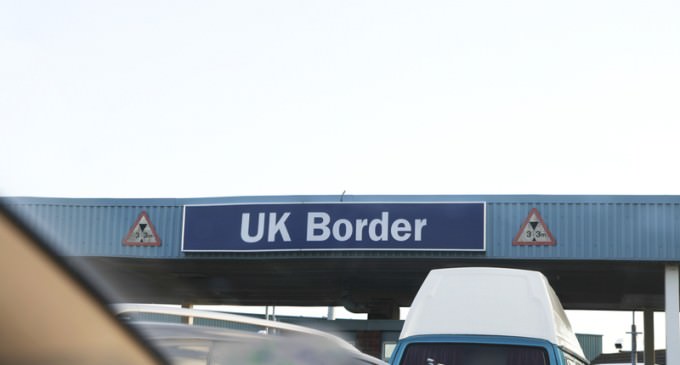 Just like how liberals in the US bury their heads in the sand over the threat of terrorists sneaking into the country, all too many in the UK ignore the infiltration of their country by suspected militants.
Although it is "politically incorrect" to mention the disturbing amount of jihadists pouring in along with the hordes of refugees into the country, the UK's National Border Targeting Centre estimates that 300 suspected terrorists enter Britain per day.
Extrapolating from this frightening number, the NBTC calculates that it has issued 99,500 alerts due to security risks posed by entering immigrants this past year. This has lead to a marked increase in the number of suspicious persons flagged by British authorities, with the number of dangerous immigrants identified by the NBTC going up 60% this year alone.
Britain's Home Office hasn't provided any information as to how many of these suspected extremists have been stopped from entering the nation.
More info on the next page: