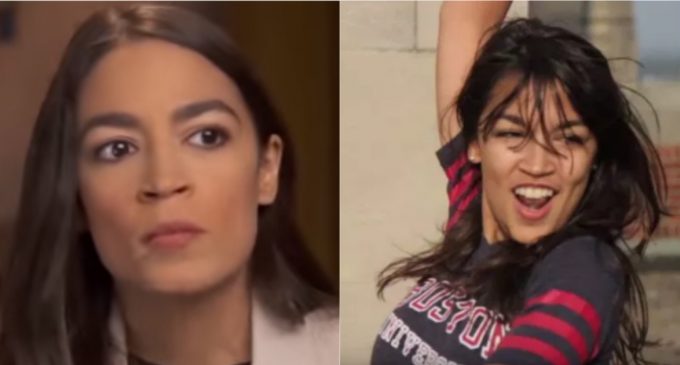 Despite her attempts to portray herself as 'just a girl from the Bronx', it's quickly come to light that congresswoman and Democrat-Socialist Alexandria Ocasio-Cortez actually grew up in affluent Westchester, New York.
She joins a quite a list of Democratic politicians who have attempted to fabricate a background or image that they believe will appeal more to their base. These fakers end up looking quite foolish after their half-baked hoaxes are easily called out through social media outlets and YouTube commentators.
In a live broadcast on New Year's Eve, multi-million-dollar Cambridge law professor Elizabeth Warren tried to come across like an average human being by 'grabbin' a brewski' on camera but suffered great backlash from the wave of people calling her out online, including conservative commentator Paul Joseph Watson whose hilarious video has viewed almost 400,000 times. This isn't the old days of TV and radio where such scrutiny dies down rather quickly because the leftist media simply stops reporting on it. Will these clowns ever learn?
Turn the page to see the latest liberal hoax revealed.