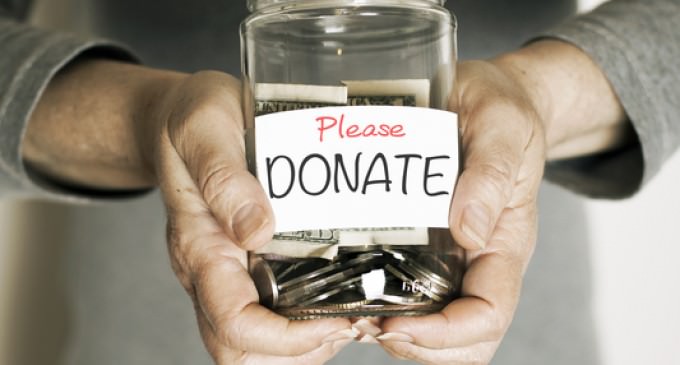 Often those advocating for increased taxes will say it's out of their compassionate heart that they're stealing from others, but when it applies to them they're against taxation.
Most people truly don't realize that everything the state does is based on the threat of violence. Don't wanna pay your taxes? Well, you're gonna be thrown into a cage.
The flawed reasoning behind taxation prompted Alabama State Senator Paul Sanford to come up with a unique way to show the flawed logic behind the failure that is taxation.
FIND OUT WHAT HE DID ON THE NEXT PAGE: