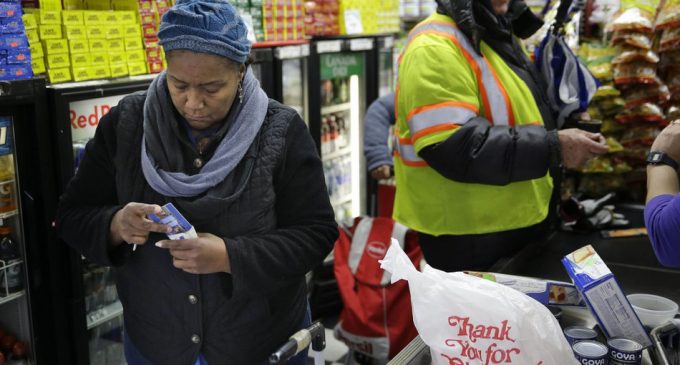 Alabama Department of Human Resources claims to have seen an enormous drop in welfare participants after they added work requirements to the program on Jan 1st.
But that doesn't make any sense. Everyone knows people receiving welfare are 'unable to work' or provide for their household without assistance. They're all just single mothers and sick elderly. Right? Any talk otherwise is just a bunch of stingy Republicans conniving to let kids go hungry in order to scrape a few bucks off the federal budget, according to welfare proponents.
Anyone who believes that may find statistics coming out of Alabama to be surprising.
Take a look for yourself on the next page.