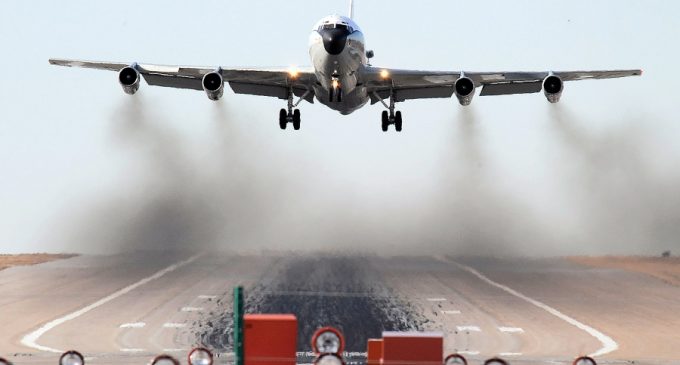 With so much wrong going on in the world right now, it is easy to forget about the threat posed to us by the now decade-old problem of nuclear power and its associated ill-effects.
Don't get me wrong, there are many upsides to nuclear power – microwaves and clean power for instance – but the thing is that it requires such an exorbitant amount of care to make sure that it works properly and doesn't cause catastrophe that one understands why so many regard it with fear and suspicion. We all saw what happened a couple years back at Fukushima: anyone who comes away from that not concerned about the resulting radiation may want to get their head examined.
Even worse, it appears that the problem, far from being academic and localized to certain areas, is spreading beyond the Pacific and reaching the heart of the West.
Learn more on the next page: