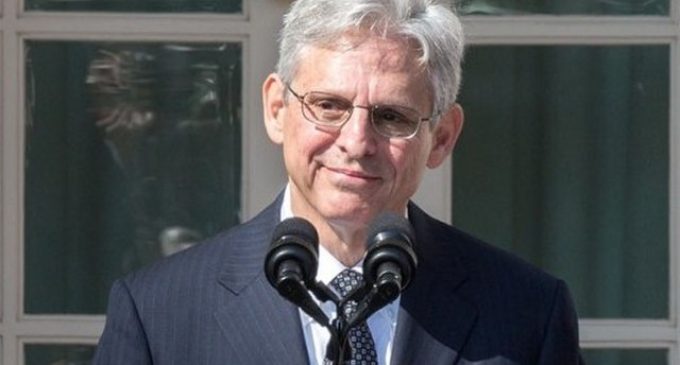 Just days after Attorney General Merrick Garland weaponized the FBI and other agencies to begin investigating parents who might be confrontational over Critical Race Theory at school board meetings, a report has surfaced that one of Merrick's family members makes money selling CRT indoctrination materials to schools districts.
"While spirited debate about policy matters is protected under our Constitution, that protection does not extend to threats of violence or efforts to intimidate individuals based on their views," Garland wrote. "Threats against public servants are not only illegal, they run counter to our nation's core values. Those who dedicate their time and energy to ensuring that our children receive a proper education in a safe environment deserve to be able to do their work without fear for their safety."
Instead of taking a cue from all the parental outrage happening across the country that policy might need to change, the National School Boards Association sent a letter to the Biden administration calling confrontational parents 'domestic terrorists' that need to be handled. Garland responded by ordering the FBI to meet with local law enforcement leaders over the next 30 days to coordinate the silencing of parents.
See the next page for details.