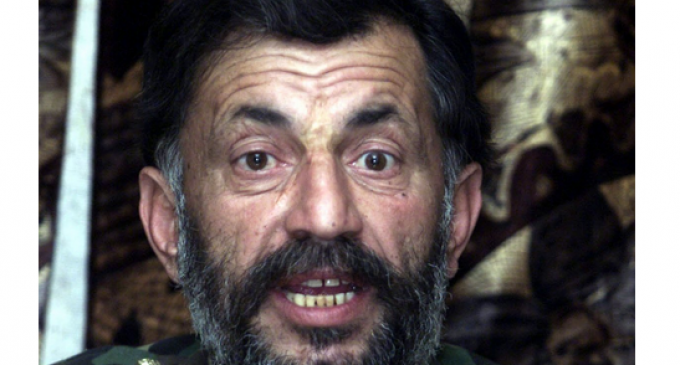 Haji Gulalai, a.k.a Afghanistan's "Torturer In Chief", currently resides in a pink, two-story house in the Los Angeles suburbs – and no one seems to know how he got there.
Gulalai was head of the National Directorate of Security, which is basically a subsidiary of the CIA.
How did they guy make his way to Southern California?
KEEP GOING ON PAGE 2: