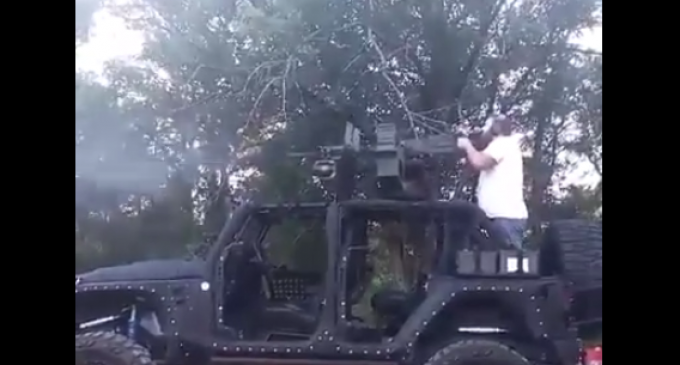 There is a reason patriots have a good reputation with people who feel strong in their belief that freedom of individuals begets freedom for all. Because such secure and intelligent people recognize that freedom in good hands can only render freedom everywhere else.
There is also a reason why patriots have a bad reputation with those who emotionally falter at the slightest whiff of strength….because they are scared people.
Ah, liberals…get some pelotas will you?
See Video Next Page: