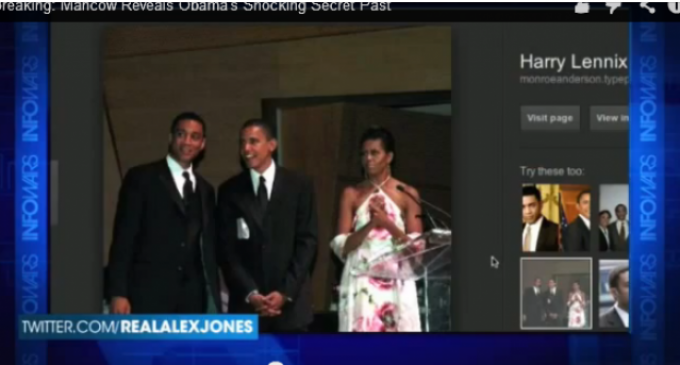 Harry Lennix (The Blacklist, Superman), calls Obama a "rat b*st*rd" and claims that Obama mimicked him for years.
Lennix knew Obama since '92 and trained Obama how to act like an educated, South Side African American.
"Barack Obama is me" "THEY wanted me to train him how to act", states Lennix.
Another incredible claim by Lennix is that Obama knew he would be president since 1998!
What do you think? Do you see Obama's demeanor in Harry Lennix?