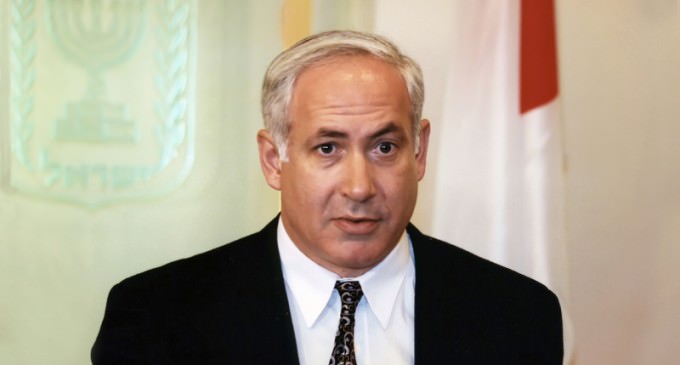 This week an activist judge in Spain defied the International Criminal Court and issued an arrest warrant for Benjamin Netanyahu, Prime Minister of Israel.
Sadly, activist judges are nothing new and this arrest warrant stems from the 2010 Israeli raid on a flotilla bound for Gaza that was going to be used to break up a blockade set up by Israeli troops.
Netanyahu and many other officials inside Israel were not prosecuted over this 2010 incident but in spite of efforts by the United Kingdom to stop activist judges from issuing arrest warrants like this one following an activist judge decided to defy the International Criminal Court and go after Netanyahu.
In light of the recent terror attacks in Paris one can only see this as a "witch hunt" and something that's sure to divide the international community since now is the time when the world should be united in fighting terrorism.
Will Netanyahu be arrested and stand trial? Continue on next page to read more.