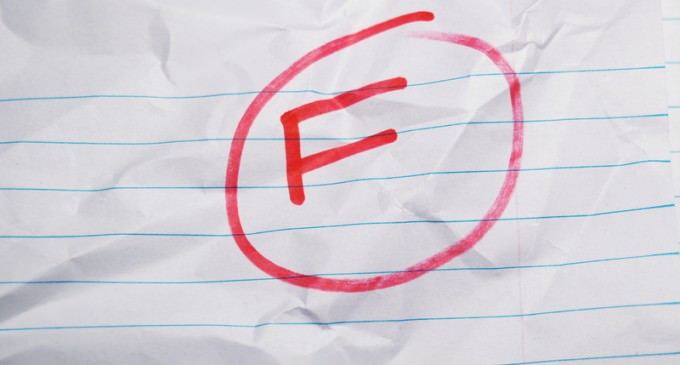 If the founding fathers saw the nation in the state it is right now they would be appalled. Restricted gun rights, government surveillance, mass incarceration among plenty of other issues make the United States a place that the founders would not recognize.
As a country with a tradition of liberty and justice, every single citizen should be alarmed at the constant rate at which our freedom is eroded.
An independent organization's assessment of our current state might serve as a wake up call to the vast majority of Americans, as they've given us a pretty abysmal grade when it comes to human rights.
FIND OUT ABOUT THE ASSESSMENT ON THE NEXT PAGE: