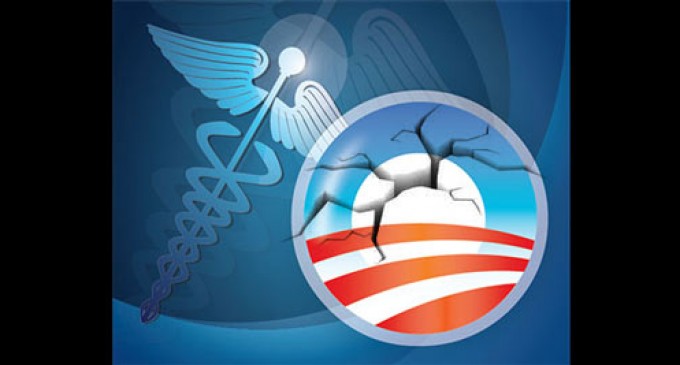 The state of Colorado has become home to the most recent evidence that Obamacare has been an unmitigated disaster.
Although the program has been touted by Democrats as a much-needed measure to ensure that every American has access to affordable health insurance, the actual results of it show this is very far from the case. On the contrary, what we have seen – and will likely continue to see – is people losing their insurance as a result of Obamacare.
After hearing from not one, not two, but four insurance providers, the Colorado Division of Insurance announced that starting in 2017, Anthem, UnitedHealthCare, Humana, and Rocky Mountain Health Plans will stop providing insurance within the state.
This means that 92,000 Coloradans will be stuck without health insurance. As if this weren't enough on their plates, several of the couples that will still be doing business in the state are considering raising rates by as much as 40%.
While you would think this is incontrovertible proof Obamacare has failed, chances are the people who designed it are looking it in a very different way.
Learn more about this latest Obamacare disaster on the next page: