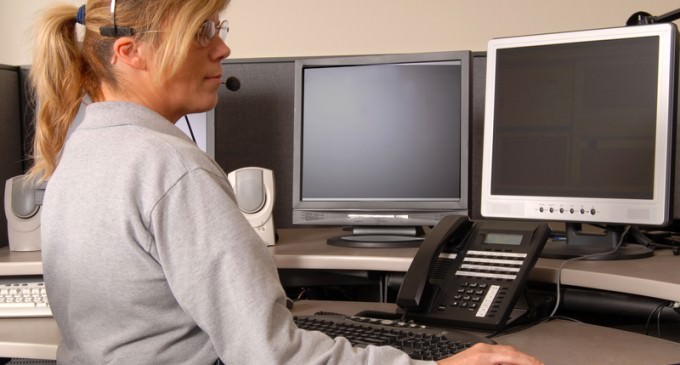 When something as tragic as a shooting happens to someone close to you, it'd obviously be a little hard to keep composure. When you're panicked you're not focusing on courtesy or politeness – and this is okay.
A dispatcher should be aware of this – as they'd have to deal with all kinds of frantic situations. They should be masters of communication, it's their job.
But one dispatcher put manners above human life when he hung up on a woman helping her shot friend telling her "deal with it herself".
FIND OUT MORE ON THE NEXT PAGE: