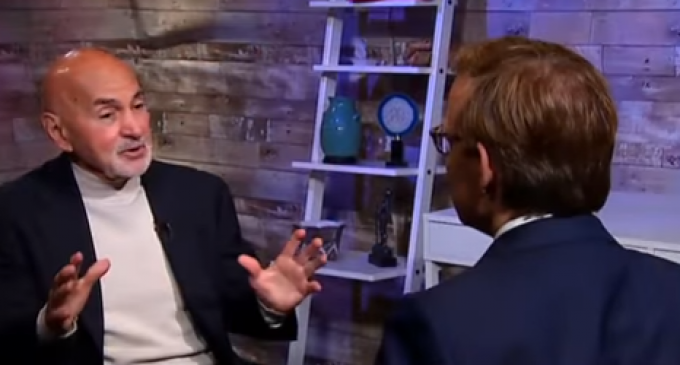 Donald Trump may have a new ally in his fight against terrorism in the United States.
And he'll need all the help that he can get, considering how unlikely Democrats are to support any of his agenda — no matter how serious or apolitical it may be. Terrorism is stampeding across the West, but most liberal politicians would rather ignore the phenomenon than tackle it head-on.
This phenomenon isn't special to the United States. It's happening across the globe. In Sicily, after inaction from local politicians, the mob has taken it upon themselves to fight terror on the ground.
It appears one domestic mob boss has been inspired by his Sicilian cohorts — or at least has the same idea.
Ralph Natale, an 82-year-old former mob boss told Fox News that he will fight terrorism himself if the government doesn't do it first.
Watch the interview on the next page: