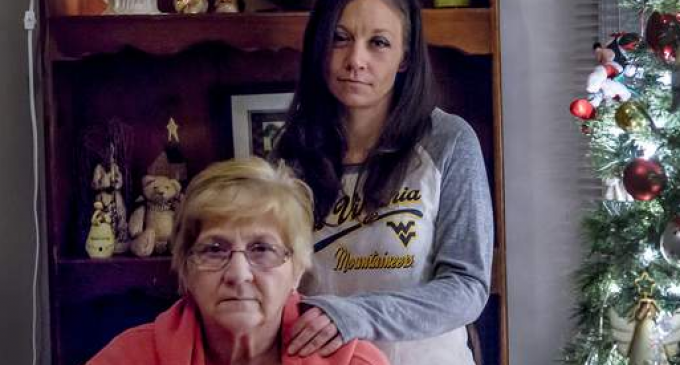 The American addiction to painkillers that every now and then makes some surprising waves. With drug companies showing that they're shipping out more pain medications than most major drug stores have records of receiving, it makes you wonder where it's all going? According to The Charleston Gazette, the trail of painkillers had led to West Virginia's Mingo County, which has the fourth-highest prescription opioid death rate of any county in the United States.
From there, the trail goes through Wyoming County, where OxyContin shipments have doubles and the overdose death rate is the highest in the country. If these shipments aren't going to stores like Rite-Aid, Walgreens or CVS, then where's it all going? The answer is the independently run stores. For example, a mom and pop pharmacy in Oceana reportedly received 600 times as many oxycodone pills as the Rite Aid just eight blocks away.
Because the lawyers from these major companies shipping the pills out have worked hard to keep their manifests secret, it makes you wonder if they're working with these small companies to take advantage of addicted peoples and populations.
Find out which states and counties are the top ten drug abusers on the next page.