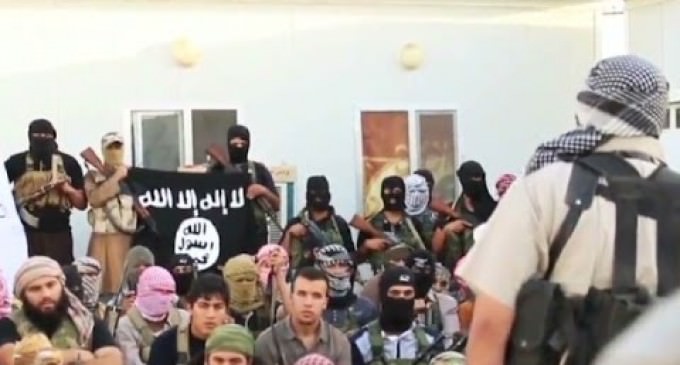 US House Committee on Homeland Security Chairman Michael McCaul said at a hearing regarding ISIS's threat to national security, that 70 individuals have been arrested in connection with this terror group.
Seventy individuals with ISIS connections have been arrested according to McCaul, Homeland Security Chairman.
"The FBI and Homeland [Security Department] working together have arrested almost 70 ISIL [Islamic State] related individuals in this country," McCaul said at a hearing on threats to US national security.
Read more on page two.