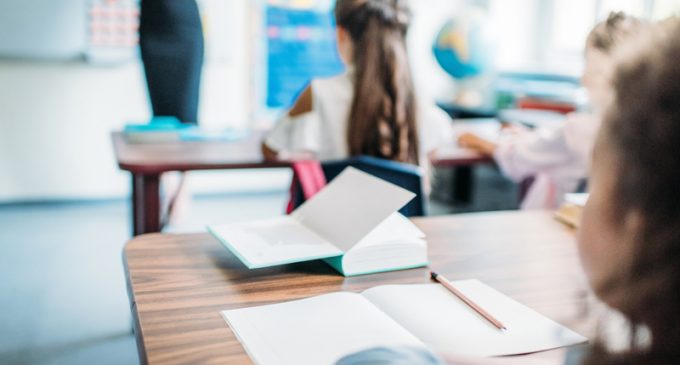 Despite promises to parents from officials in Ohio that Critical Race Theory wasn't being peddled in district schools, a video has surfaced of a high school teacher covering themes and books known to be associated with CRT.
The footage was secretly captured by a student at Franklin Woods Intermediate School and shows a teacher lecturing children that not engaging in anti-racism activism means that you are enabling racism.
The teacher talks about her own activism and references the book "Stamped: Racism, Antiracism, and You" written by Jason Reynolds and Ibram X. Kendi, key figures in the CRT movement.
"Some people might call it racist. It's actually three categories, if you read the book 'Stamped' you'll hear that there's three areas. There's anti-racist which is a person who works to end racism. An activist, someone who is active, and that's what I was trying to be. I was reading books, I was going to rallies, I was trying to be in that group," the teacher says in the video.
Turn the page.