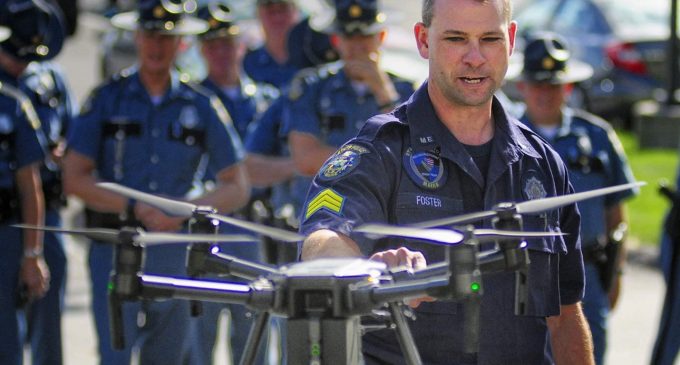 More than one in every three in five drones used by local and state law enforcement is manufactured by the Chinese. The explosion in commercial drone use across the US exposes sensitive geographic and personal data to the Chinese government.
A new report, Chinese-Made Drones: A Direct Threat Whose Use Should Be Curtailed, by The Heritage Foundation warns that the Chinese government the technology could help Beijing identify vulnerabilities in U.S. critical infrastructure and even track down the location of American leaders.
This report comes after President Donald Trump issued executive orders banning the social media app TikTok and WeChat from operating in the US in 45 days if they are not sold by their Chinese-owned parent companies. TickTock has 80 million users in the United States.
"There is credible evidence that leads me to believe that ByteDance … might take action that threatens to impair the national security of the United States," Trump wrote in the order.
Turn the page for details on the lasted threat to come into focus.