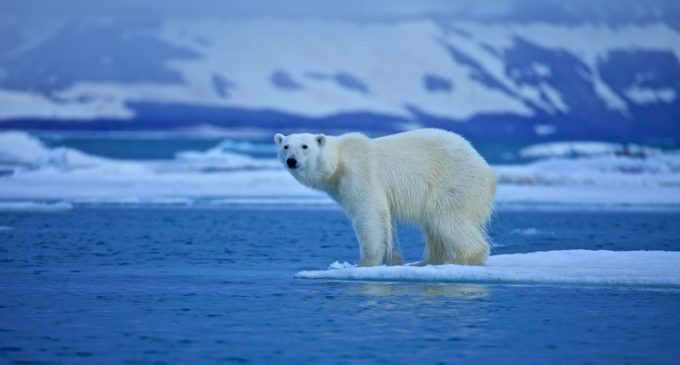 Has anyone else been noticing scientists have stopped using "hockey stick" style temperature graphs to represent global warming?
The last 5 months have been alarming to global warming proponents. 58 additional peer-reviewed papers and 80 new graphs have been published on global warming in scientific journals.
These new studies are contesting the firmly held idea of the earth experiencing a dramatic shift in weather patterns. In other words, "hockey stick" temperature graphs are now making a shocking alternative point if created using recent peer-reviewed scientific data.
Environmentalist love to claim people opposed to global warming hysteria are science deniers and downright ignorant. But, do these studies actually prove it's global warming supporters who're the real science deniers?
All the information, charts, and statistics on the latest peer-reviewed global warming studies on the next page