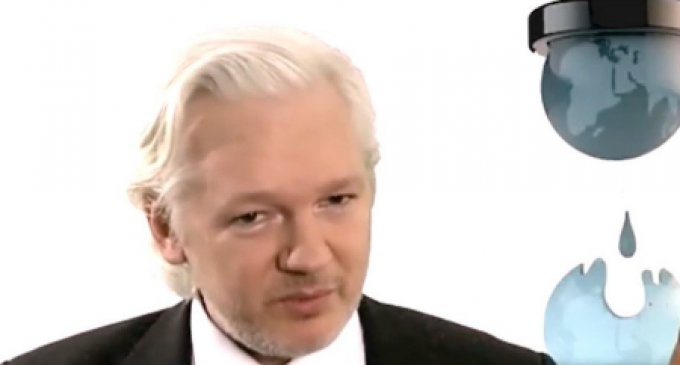 A new WikiLeaks release now claims that ISIS and al-Qaeda were essentially created by the American government long before Barack Obama took office.
That doesn't mean that Barack Obama had nothing to do with the rise of terror across the globe. While George W' Bush's decision to expand the War on Terror to Iraq will be argued for decades, Obama's handling of the war will not. His policies unquestionably left the world a more dangerous place. His sudden withdrawal from Iraq left a power vacuum that was later taken advantage of by ISIS — but ISIS existed long before Obama took office.
According to the documents released by WikiLeaks, "year zero" of the terrorist organization was in 1979, during the Carter administration. It was when that the CIA forged a deal with a foreign government that led to the proliferation of ISIS.
See how the CIA effectively founded the terrorist organization on the next page: