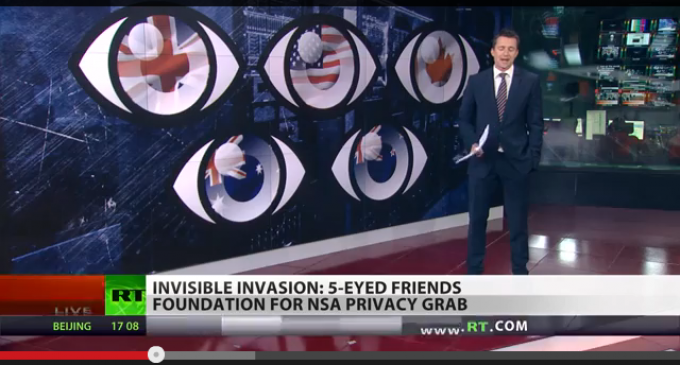 The US, Canada, UK, Australia and New Zealand have joined forces to spy on practically everyone in the world, with the program being hosted in Australia.
This spying isn't to keep us safe from 'terrorism'. The spying is being done on people, corporations and government officials.
It's all about CONTROL – and someone wants a helluva lot of it!