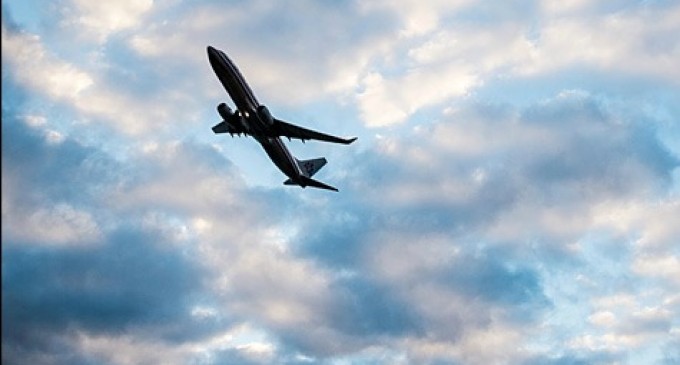 The U.S. Senate Appropriations Subcommittee just approved a $5.508 billion dollar DHS budget for 2015. $87 million of that is to be used just to fly them around the country.
This is far above the amount needed to send all these illegals home it becomes so obvious that this is intended to destroy our country. The extreme blatantcy tells us we´re getting closer to the ´main event´.
HOUSTON, Texas–The U.S. Senate Appropriations Subcommittee approved a Department of Homeland Security (DHS) budget for Fiscal Year (FY) 2015 that includes $5.508 billion for Immigration and Customs Enforcement operations. Included in that amount is more than $87 million for the transportation of illegal immigrants–most often via plane–from the U.S.-Mexico border to federal facilities around the nation.

The FY 2015 bill summary states that the federal government will provide "$87.6 million above the request for the transportation of unaccompanied immigrant children– often via commercial or charter aircraft – from DHS custody to the legally required shelters operated by the Office of Refugee Resettlement within Department of Health and Human Services."

A DHS request for "escort services for unaccompanied alien children," posted online in January, claimed that 50 percent of transported foreign minors are brought to interior U.S. cities via commercial planes. The others are transported via local ground transport and ICE charter air crafts.

Many U.S. citizens remain outraged that instead of turning illegal immigrants away at the border, tax dollars are being used to relocate foreigners to cities all around the nation. Upon arrival at federal housing units, the migrants receive more taxpayer subsidized amenities including housing, food, education, vocational training, recreation, and even legal counsel. They often continue to receive such benefits until they are released onto U.S. soil with a Notice to Appear for an immigration court hearing.
Photo:
AP