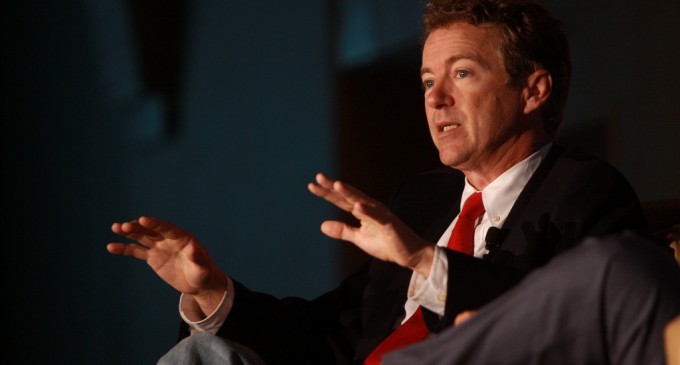 Very few politicians in Washington are there fighting for the American people and our rights.  Will these senators succeed?
WASHINGTON (AP) — Spying by the National Security Agency has cost the United States economically and angered allies, a bipartisan group of senators said Wednesday in unveiling legislation that would end the collection of millions of Americans' phone records and data on Internet usage.

Three Democrats – Oregon's Ron Wyden, Mark Udall of Colorado and Richard Blumenthal of Connecticut – and Republican Rand Paul of Kentucky outlined their legislation to end longstanding NSA surveillance practices and open up some of the actions of the secret federal court that reviews government surveillance requests.

The lawmakers argued that their bill is the appropriate response to disclosures this past summer about the sweeping surveillance programs – one that gathers U.S. phone records and another that is designed to track the use of U.S.-based Internet servers by foreigners with possible links to terrorism.