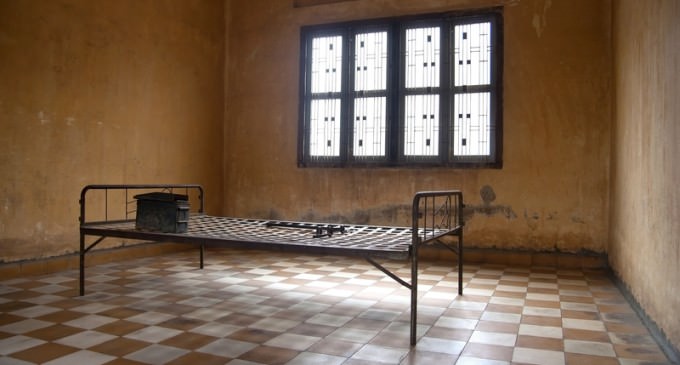 Here in America, we have a broken criminal justice system. The fact that we have 25% of the world's inmates but around 4% of the world population shows just how defunct justice in our country is.
We should be trying to keep people out of jail, not putting more laws on the books that consider more people criminals. With thousands dying in jails (many from suicide), it would be wise to closely analyze prison conditions in tandem with who is losing their lives.
And who is losing their lives? Well, the answer may shock you.
FIND OUT THE SHOCKING TRUTH BEHIND DEATH IN JAIL ON THE NEXT PAGE: