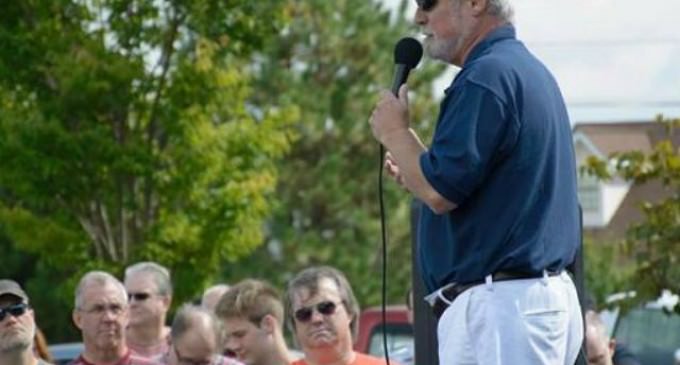 If you are licensed to carry, then carry, believes Ralph Bristol, Nashville, Tennessee's talk radio king, who is taking his  "The 2nd Amendment IS Homeland Security"message on the road.
This 12 stop tour is garnering support as the resonating message stirs many Americans who recognize that our enemies, Islamists, have "changed the rules of war" and we the people are now "on duty".
Read more on page 2 for tour stops.