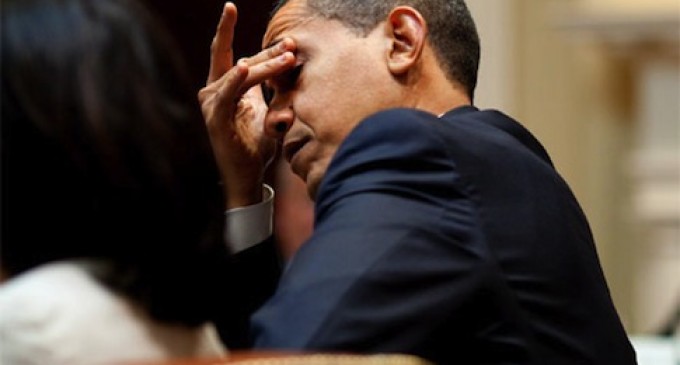 Obama's global warming agenda is in high gear.  With a year left in office, Obama and his regime are scrambling to affect as many leftists issues as possible.  The religion of global warming, and it is a belief system based on things that cannot be proven scientifically, is an issue Obama owes. He owes those who funded his campaigns, and they are red hot over global warming, and his lack of legislating shutting down the coal industry.
Those funders (George Soros), many Hollywood entertainers, lead the fight to convince Americans global warming is the biggest threat to America.  Just ask Bernie Sanders.  He admitted that the biggest threat to America, global warming.
The EPA (Environmental Protection Agency) is being sued by over 26 states.  This issue?  The far reaching "Clean Power Plan" (CPP), which will force states to dump coal and use only approved energy sources.  This will affect the middle class and raise energy costs as much as 30%.
more on Obama's and EPA's scheme to go green at taxpayer's expense next page