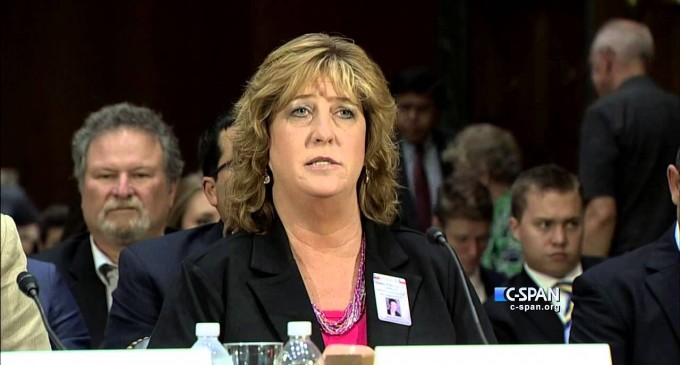 Tensions between Donald Trump and Pope Francis may have eased, but that hasn't stopped some Americans from taking sides in the feud that briefly was. Many are still taking issue with the Pope's call for lenient borders, and — some arguing — ignoring the horrors that come with that position.
One mother whose son was tortured to death by illegal an illegal alien is speaking out against the pontiff, saying that he is more concerned with open borders than the lives of people like her son.
Trump, she says, is the only candidate who truly cares about her situation, regardless of her deep religious faith.
To see who which Republican she says she would absolutely never vote for, continue reading on the next page: