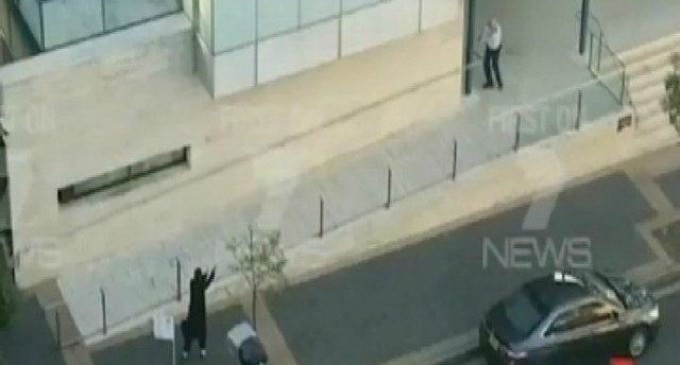 A 15-year-old boy gunned down a law enforcment employee as he was walking out of a police station in Sydney last Friday evening. While the authorities are calling it politically motivated terrorism, the media isn't acknowledging it as an act of terror, and Australian Islamist groups are refusing the condemn the killing.
The young boy was dressed in flowing garb and shouted "Allah, Allah," before being gunned down by police.
Read more about this act of terrorism on the next page.